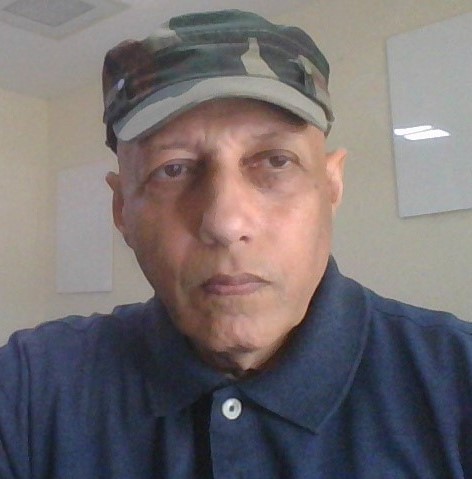 Dr. Kaustuv Roy
The SHSS offers diverse disciplines in Humanities and Social Sciences including Economics, Psychology, Management, Commerce and English. The School aims to foster a culture of inquiry and learning through disciplinary, multi-disciplinary and interdisciplinary approaches to develop knowledge and engage in critical and creative activities. Our diverse and committed faculty is well-known for their scholarly accomplishments and their teaching skills.
The School offers Ph.D. program in various disciplines such as Psychology, Economics, Management, Commerce, English and Entrepreneurship. The faculty of the school is also teaching Professional Communication, Humanities for Engineers, Entrepreneurship and Personality Development to the BE, ME/MTech, MSc and MCA students of the Institute.
Experienced and dedicated faculty, well-equipped laboratories, meticulously designed curriculum and unique pedagogy are the hallmarks of our school. The school has rich research culture and the faculty of the School is actively involved in sponsored research projects from reputed funding agencies such as DST, UGC, ICSSR and AICTE. The faculty has published several research papers in reputed international and national journals.
I welcome you to be a part of this dynamic school. I ensure that the stimulating environment of the school would enable you to accomplish your academic pursuits with greater vigor and energy and excel in your career. In case you want to know more, I will be pleased to answer your queries.